COLLECTIVE EMPOWERMENT GROUP, INC.


Collective Empowerment Group, Inc.

9701 Apollo Drive, Suite 447

Upper Marlboro, MD 20774

301-699-8449

CollectiveEmpowermentGroup@gmail.com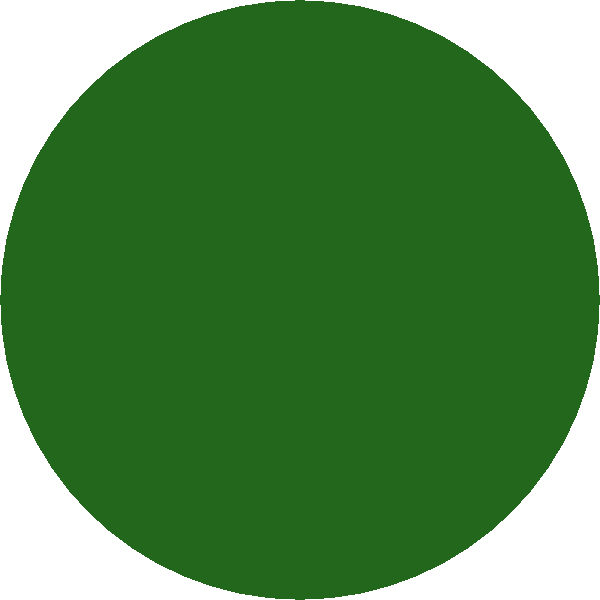 REV. MARCELLOUS BUCKNER

President

THE NEXT GENERAL MEMBERSHIP MEETING IS 

Friday, May 6, 2016

   8:30a.m. Breakfast  *    9:00a.m. Business Meeting

****************************************

HELP OUR YOUTH GO TO COLLEGE!

SUPPORT THE

REVEREND DR. JONATHAN L. WEAVER

SCHOLARSHIP FUND

   Click below to donate!!  

Thank you for your support!

The role of the church in improving the earth!

GET INVOLVED!!

(Attendees, Sponsors, 

Exhibitors, Advertisers)

Creating Kingdom Buildings Conference

             Saturday, April 30, 2016

It's Tee Time!

Join us for our 4th Annual Golf Tournament

Monday, May 9, 2016 at 

8:00 Shotgun Start

Oak Creek Golf Club

Bowie, MD

*******************

Registration

$150.00   Per Person

   $600.00  Team of Four

Please click below for Golfer Registraton