COLLECTIVE EMPOWERMENT GROUP, INC.


Celebrating 20 years

1995-2015

Collective Empowerment Group, Inc.

9701 Apollo Drive, Suite 447

Upper Marlboro, MD 20774

301-699-8449

CollectiveEmpowermentGroup@gmail.com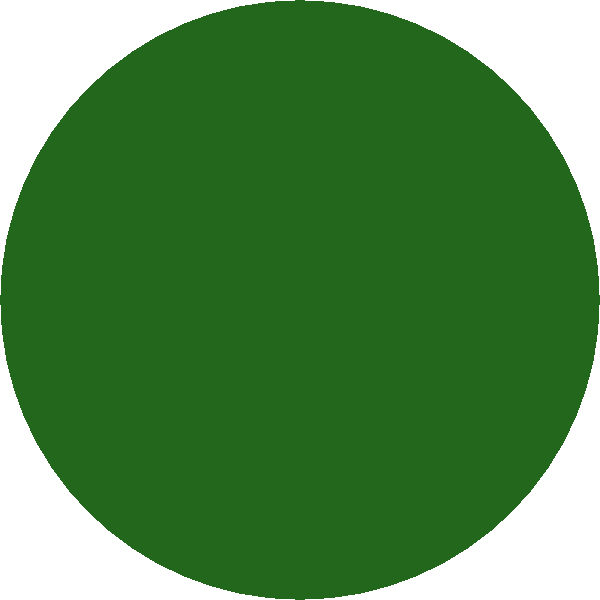 Reverend Anthony G. Maclin, President

THE APRIL GENERAL MEMBERSHIP MEETING IS 

FRIDAY, APRIL 10, 2015

(changed in observance of Good Friday) 

8:30a.m. Breakfast ($10.00 per person)

      9:00a.m. Business Meeting

Happy Resurrection Sunday!

HELP OUR YOUTH GO TO COLLEGE!

SUPPORT THE

REVEREND DR. JONATHAN L. WEAVER

SCHOLARSHIP FUND

   Click below to donate!!  

Thank you for your support!

~~~~~~~~~~~~~~~~~~~~~~~~~~~~~~~~~~~~~~~~~~~~~~~~~~~~~~~~~~~~~~~~~~~~~~~~~~~~~~~~~~~~

3rd Annual Golf Tournament

Monday, April 27, 2015

8:30a.m.

National Golf Club

300 St. Andrews Drive

Ft. Washington, MD

Individual Player - $135.00

Team of Four - $500.00 ($40 discount)

Click here to make player, sponsorship or advertising payments

Join Us for Kingdom Fun Day at Six Flags

Saturday, June 13, 2015

Fellowship, Food, Gospel Fest!!

$49.95 per person includes Admission, Parking and Food

​Seasoned Ticket Holder:  Food only is $17.00

Please click below for payment!

The Collective Empowerment Group Presents 

dfree 

Breaking Free from Financial Slavery

Leadership Training   *  Empowerment Concert *   Empowerment Conference

     Saturday, May 16               Friday, June 5                         Saturday, June 6

   8:30a.m. - 12:00p.m.                 7:00p.m.                          8:00a.m. - 12:00p.m.

​   Registration Required             Free Will Offering                        $39.00 CEG Members

                                               Guest Psalmist: Kathy Taylor                 $49.00 Non-Members

All Events Held at

 Evangel Assembly of God

​5900 Old Branch Avenue, Temple Hills, MD

Revered Dr. St Clair Mitchell, Host Pastor

Please click below to:

Register for 

the Leadership Training 

and/or 

Pay for the Empowerment Conference

===============================================================================================