COLLECTIVE EMPOWERMENT GROUP, INC.


Celebrating 20 years

1995-2015

Collective Empowerment Group, Inc.

9701 Apollo Drive, Suite 447

Upper Marlboro, MD 20774

301-699-8449

CollectiveEmpowermentGroup@gmail.com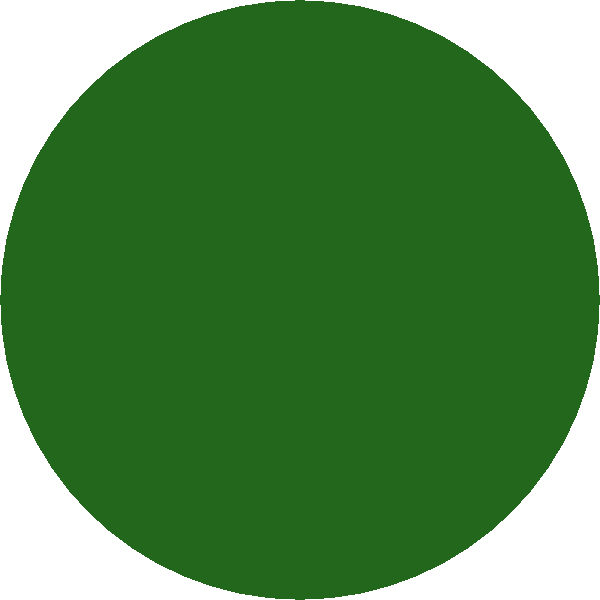 Reverend Anthony G. Maclin, President

THE DECEMBER GENERAL MEMBERSHIP MEETING IS 

Friday, December 11, 2015

   8:30a.m. Breakfast  *    9:00a.m. Business Meeting

Location TBD

****************************************

HELP OUR YOUTH GO TO COLLEGE!

SUPPORT THE

REVEREND DR. JONATHAN L. WEAVER

SCHOLARSHIP FUND

   Click below to donate!!  

Thank you for your support!

The role of the church in improving the earth!

GET INVOLVED!!

Join Us for our

20th Anniversary Platinum Celebration!

Thursday, December 3, 2015

The Camelot by Martin's

6:00p.m. VIP Reception     *      7:00p.m. Dinner

            Guest Preacher: Reverend Dr. H. Beecher Hicks, Jr.

          Musical Guests: Patrick Lundy & The Ministers of Music

Tickets:

                     VIP Reception                                           $50.00 Per Person

                     Reserved Dinner  Seating                      $150.00 Per Person

                    General Dinner Admission                    $100.00 Per Person

​                   Reserved Dinner Table of Ten               $1,500.00

          Please click below to purchase tickets, advertising or exhibit space

Please click below  to purchase sponsorships