COLLECTIVE EMPOWERMENT GROUP, INC.


Celebrating 20 years

1995-2015

Collective Empowerment Group, Inc.

9701 Apollo Drive, Suite 447

Upper Marlboro, MD 20774

301-699-8449

CollectiveEmpowermentGroup@gmail.com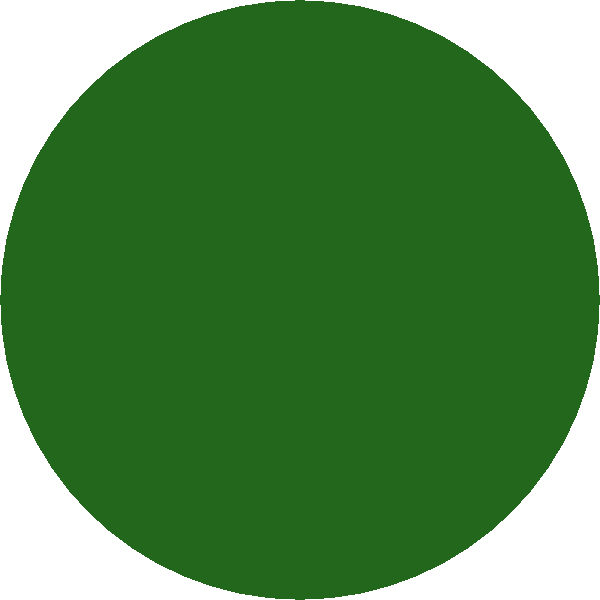 Reverend Anthony G. Maclin, President

THE MAY GENERAL MEMBERSHIP MEETING IS 

FRIDAY, MAY 1, 2015

   8:30a.m. Breakfast 

   9:00a.m. Business Meeting

  First Baptist Church of Glenarden

HELP OUR YOUTH GO TO COLLEGE!

SUPPORT THE

REVEREND DR. JONATHAN L. WEAVER

SCHOLARSHIP FUND

   Click below to donate!!  

Thank you for your support!

~~~~~~~~~~~~~~~~~~~~~~~~~~~~~~~~~~~~~~~~~~~~~~~~~~~~~~~~~~~~~~~~~~~~~~~~~~~~~~~~~~~~

3rd Annual Golf Tournament

Monday, April 27, 2015

8:30a.m.

National Golf Club

300 St. Andrews Drive

Ft. Washington, MD

Individual Player - $135.00

Team of Four - $500.00 ($40 discount)

Click here to make player, sponsorship or advertising payments

Join Us for Kingdom Fun Day at Six Flags

Saturday, June 13, 2015

Fellowship, Food, Gospel Fest!!

$49.95 per person includes Admission, Parking and Food

​Seasoned Ticket Holder:  Food only is $17.00

Please click below for payments: Park Activities, Sponsorships or Exhibitors!

The Collective Empowerment Group Presents 

dfree 

"Breaking Free From Financial Slavery"

Leadership Training   *  Empowerment Concert *   Empowerment Conference

     Saturday, May 16               Friday, June 5                         Saturday, June 6

   8:30a.m. - 12:00p.m.                 7:00p.m.                          8:00a.m. - 12:00p.m.

​   Registration Required             Free Will Offering                        $39.00 CEG Members

                                               Guest Psalmist: Kathy Taylor                 $49.00 Non-Members

All Events Held at

 Evangel Assembly of God

​5900 Old Branch Avenue, Temple Hills, MD

Revered Dr. St Clair Mitchell, Host Pastor

Please click below to:

Register for 

the Leadership Training 

and/or 

Pay for the Empowerment Conference

===============================================================================================

The role of the church in improving the earth!

GET INVOLVED!!