COLLECTIVE EMPOWERMENT GROUP, INC.


Collective Empowerment Group, Inc.

9701 Apollo Drive, Suite 447

Upper Marlboro, MD 20774

301-699-8449

CollectiveEmpowermentGroup@gmail.com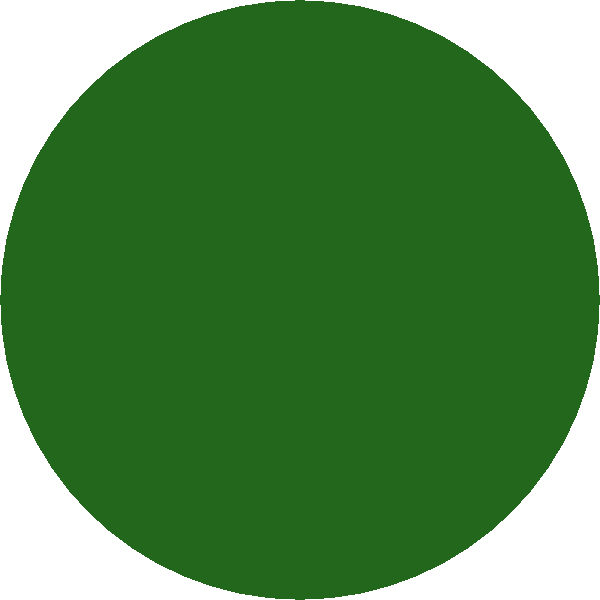 REV. MARCELLOUS BUCKNER

President

THE NEXT GENERAL MEMBERSHIP MEETING IS 

Friday, March 4, 2016

   8:30a.m. Breakfast  *    9:00a.m. Business Meeting

First Baptist Church of Glenarden

****************************************

HELP OUR YOUTH GO TO COLLEGE!

SUPPORT THE

REVEREND DR. JONATHAN L. WEAVER

SCHOLARSHIP FUND

   Click below to donate!!  

Thank you for your support!

The role of the church in improving the earth!

GET INVOLVED!!

Scenes from the

Stop The Violence March and Forum

Monday, January 18, 2016