COLLECTIVE EMPOWERMENT GROUP, INC.

Collective Empowerment Group, Inc.

6201 Riverdale Road, Suite 315

Riverdale, MD 20737

Phone: 301-699-8449    ~ Fax: 301-699-8470

CollectiveEmpowermentGroup@gmail.com

"Let us rise up and build...the God of Heaven will prosper us."

Nehemiah 2:18-20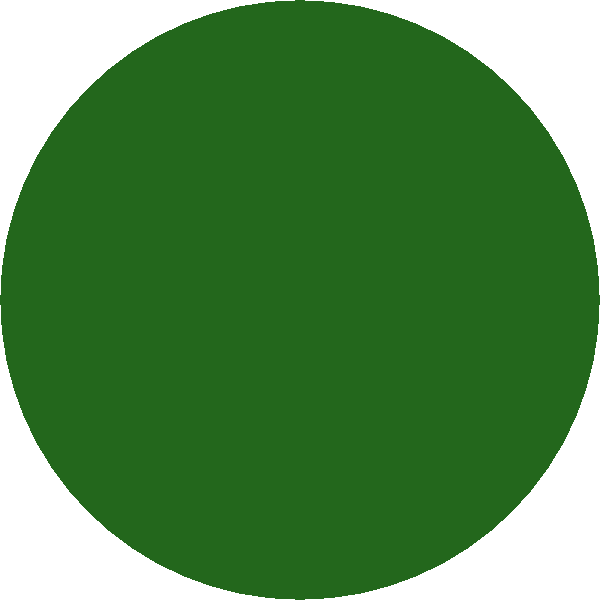 Reverend Anthony G. Maclin, President

The Next CEG General Membership Meeting is

 Friday, September 5, 2014

   8:30a.m.

  ​Breakfast is served: $10.00 per person

HELP OUR YOUTH GO TO COLLEGE!

SUPPORT THE

REVEREND JONATHAN L. WEAVER

SCHOLARSHIP FUND

   Click below to donate!!  

Thank you for your support!

To Our 2014 GolfTournament Corporate Sponsors:  

Breakfast and Lunch Sponsors: 

​                   

SAVE THE DATE FOR THE CEG

                   Friday, October 3, 2014

"Plug In:  Empowering Through Education, Information and Networking"

8:30a.m. - 2:00p.m.

 First Baptist Church of Glenarden

3600 Brightseat Road - Landover, MD

Click the appropriate item below to attend, sponsor, advertise or exhibit

Thank you for your support!