COLLECTIVE EMPOWERMENT GROUP, INC.

Collective Empowerment Group, Inc.

6201 Riverdale Road, Suite 315

Riverdale, MD 20737

Phone: 301-699-8449    ~ Fax: 301-699-8470

CollectiveEmpowermentGroup@gmail.com

"Let us rise up and build...the God of Heaven will prosper us."

Nehemiah 2:18-20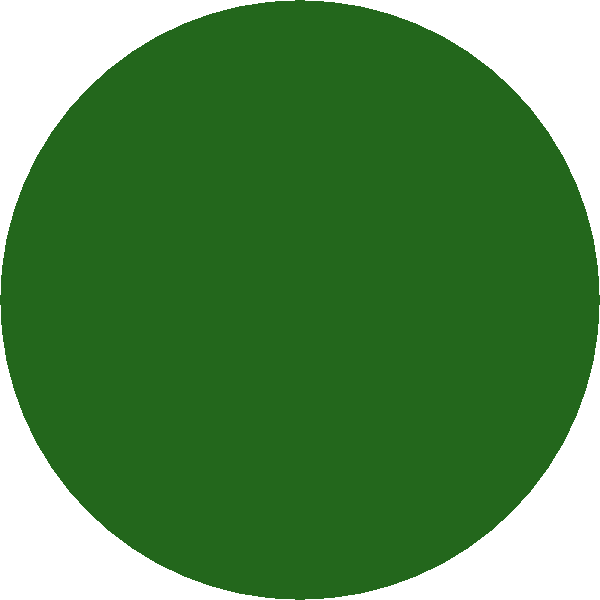 Reverend Anthony G. Maclin, President

THE NEXT CEG GENERAL MEMBERSHIP MEETING IS FRIDAY, NOVEMBER 7, 2014

8:30 a.m.

Breakfast is Served:  $10.00 per person

*******************************************************

HELP OUR YOUTH GO TO COLLEGE!

SUPPORT THE

REVEREND JONATHAN L. WEAVER

SCHOLARSHIP FUND

   Click below to donate!!  

Thank you for your support!

To Our 2014 Golf Tournament Corporate Sponsors:  

Breakfast and Lunch Sponsors: 

​                   

Thanks to all who attended and/or supported our 

Annual Empowerment Conference on Friday, October 3, 2014

Special Thanks To the Conference Sponsors!!

SAVE THE DATE!

19th Anniversary Awards Gala  Breakfast

"Plugging In Small Businesses for Community Economic Empowerment"

Saturday, December 6, 2014

9:00a.m.

The Camelot ~ Upper Marlboro, MD

                                                          EARLY BIRD SPECIAL!!

   10% OFF ALL ITEMS IF PURCHASED BY OCTOBER 31, 2014!!

INCLUDING TICKETS, TABLES, SPONSORSHIPS, ADVERTISING AND EXHIBIT SPACE

The prices below reflect the 10% discount

Prices increase on November 1 - Buy Yours Today!!!

Title * Platinum * Diamond

Nominate a small business owner from your church to be 

recognized at the Gala Breakfast!

Nomination deadline:  November 15, 2014

Guest Preacher

Reverend Dr. DeForest "Buster" Soaries

First Baptist Church of Lincoln Gardens

Somerset, NJ